Surprise mum with a 'bouquet of happiness'
16 February 2023
Mother's Day in the United Kingdom
Afbeelding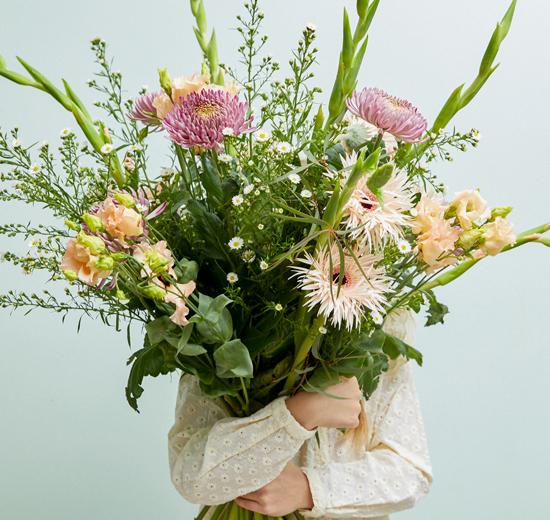 British mothers are celebrated on Sunday, 19 March, and normally receive a bouquet of flowers. There are many different kinds of mothers – from your own mum to your fantastic grandmother, caring foster mum, kind mother-in-law or important mother figure – and they all deserve a 'bouquet of happiness'. And there as just as many different types of flowers for all these mums. With this message as a guiding principle,
Funnyhowflowersdothat.co.uk
offers all sorts of inspiration to make it a truly special day. 
Made with love
Mother's Day is synonymous with flowers. Symbolism, colour, personal favourites: they all become more meaningful on a day like Mother's Day. Creative consumers that want a personal bouquet can find various 'DIY tutorials' on the website. These tutorials offer visitors a step-by-step guide to compiling and binding their own bouquet. As one would expect, there are also tips on how to make a unique flower letter and a mini bouquet for kids. Thus a combination of inspiration and activation. 

Want to learn more?
For more information, contact Anneloes Demmers via ademmers@bloemenbureauholland.nl.
                   
February 2023