Le Jardin des Fleurs integrates The Trend Collection Traditional Sentiment
26 November 2022
Chrysanthemum-centred shopper activation
One of the flowers at the heart of The Trend Collection Traditional Sentiment is the chrysanthemum. This inspired Le Jardin des Fleurs to arrange a shopper activation around this versatile flower and create a bouquet dubbed 'Château de Cheverny', which gives pride of place to the chrysanthemum.
Afbeelding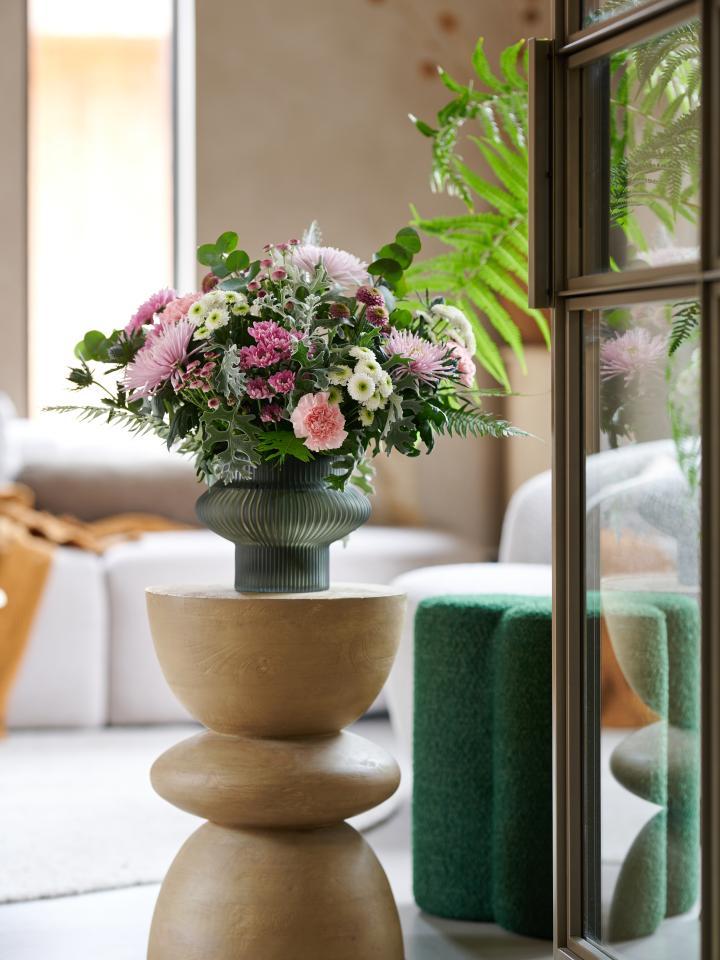 The reason for the bouquet name was because French consumers buying it were entered to win one of the 100 tickets for free entry for two to the Château de Cheverny. The campaign ran in all 84 Le Jardin des Fleurs stores and in their webshop.
A social media campaign is now underway for communicating about the 'Château de Cheverny' bouquet. In addition, the campaign received ample attention through our consumer website Lajoiedesfleurs.fr, as well as through Le Jardin des Fleurs' own website and social media channels. POS material was used on the shop floor at all participating stores.
The shopper activation is the first to have a direct link to The Trend Collection. Le Jardin des Fleurs cooperated closely with Chryson, Celdomy, Hilverda de Boer, Van der Kwaak and The Flower Council of Europe on this campaign.
Further information
Keen to find out more about this shopper activation or to organise one with us? Feel free to get in touch with our Country Manager Chanel de Kock via cdekock@flowercouncil.co.uk. Or contact Floris Wiebosch, Shopper Activation Marketeer, by sending an e-mail to fwiebosch@bloemenbureauholland.nl.
                     
November 2022