Mood garden Amsterdam gives consumers a genuine flower and plant experience
18 October 2023
Flower Council of Holland events in Amsterdam, London, Hamburg and Paris
Afbeelding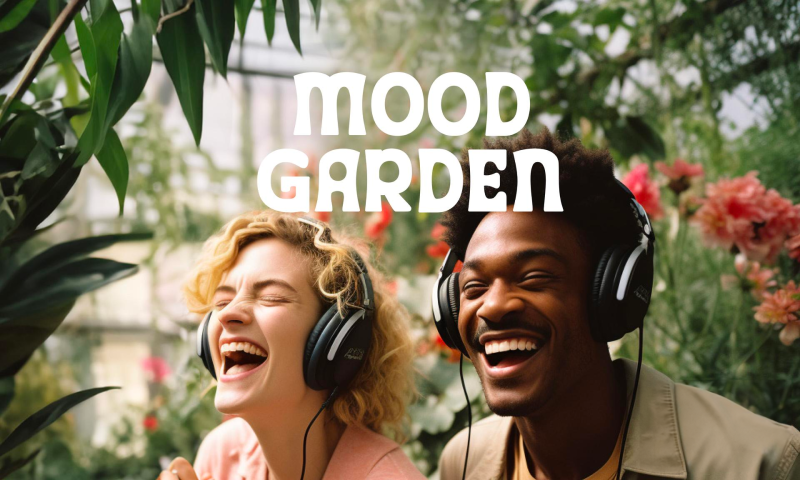 To give consumers the opportunity to truly experience how flowers and plants can uplift our mood, the Flower Council of Holland is organising unique events in four countries these weeks. During the final weekend of September, hundreds of individuals visited a special floating greenhouse in the Seine. Hamburg is next, from 18-20 October, followed by Amsterdam and London in early November to complete the series of enchanting experiences. Each city gives the event its own local 'touch'.
The idea behind the events is simple: to allow visitors to experience the positive power of flowers and plants in an unexpected manner. On entering the venues, visitors are immersed in a magical world of colour, aroma and emotion. Afterwards, they will have hopefully realised that flowers and plants not only make their day a lot more beautiful but also make them feel better.
Green oasis
From 2-4 November, the Mood garden will be open to the public in Amsterdam. A gigantic greenhouse measuring 270 m2 will house a green oasis full of colourful and aromatic flowers and air-purifying plants. The Mood garden will be set up on the forecourt of the RAI Amsterdam (Europaplein side). Visitors can take an audio tour through four amazing spaces, each of which evokes a different mood. For example, they can literally be suspended like a hanging plant during the 'Aerial Yoga' workshop or take part in a flower-tea tasting session. And, of course, there will be plenty of inspiring examples of how flowers and plants also have a positive impact on our emotional state at home. After all, flowers and houseplants reduce feelings of stress and anxiety, improve concentration, and bring joy and happiness. The Mood garden stimulates all the senses and allows visitors to experience this firsthand.
To maximise the exposure of the event, a special flower breakfast will be organised on the opening day for consumer media and influencers.
A blossoming Eiffel Tower
The first event at the end of September attracted many visitors and generated a lot of publicity in Paris. Local residents and tourists literally spent two days queuing to experience the floating greenhouse in the Seine. A short film of a blossoming Eiffel Tower emphasised the motto of the Flower Council of Holland: Greenify your city, greenify your life! The 18-second film went viral. In the 200 m2 floating greenhouse, visitors participated in meditation sessions with green plants, learned how to make a trendy bouquet, or had a tarot reading based on their birth month flower. The introduction of the Botanical Wonders experience, which is an augmented reality exhibition, allowed visitors to furnish their own living space with lifelike flowers and plants. This means the result was immediately visible, and inspiring information was also provided about the corresponding aromas and colours.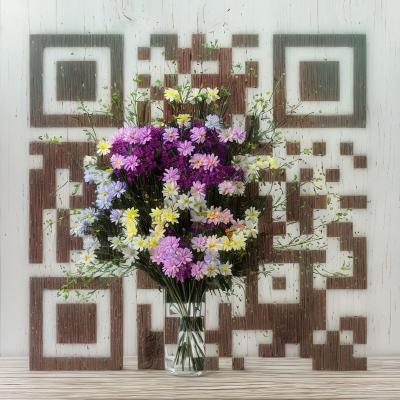 Visit the Mood Garden
The Mood Garden in Amsterdam has free admission and opens on 2 November at 12 pm, and can be visited daily between 10 am and 6 pm until 4 November.
The Mood Garden is also a unique experience for growers and traders because it allows them to experience their own products in a completely new setting.

Want to find out more?
For more information on all events, please contact our campaign managers Gabrielle Dullaart via gdullaart@bloemenbureauholland.nl and Monique Kemperman via mkemperman@bloemenbureauholland.nl